Choosing a corrugated box ensures a safe and reliable shipping experience when sending subscription products to customers. The specially designed packaging boxes are tailored to accommodate a wide range of subscription items, from beauty products to food samples. With their durable construction and protective cushioning, custom corrugated boxes provide optimal protection during transit, safeguarding the integrity of the products. Moreover, the customizable nature of these boxes allows for branding opportunities, enhancing the unboxing experience and leaving a lasting impression on subscribers. By opting for corrugated packaging, businesses can ensure customer satisfaction by delivering subscription products securely and in pristine condition.
Role Of Custom Corrugated Boxes In Shipping And Packaging
Corrugated boxes are exceptionally versatile and durable, making them perfect for professional and personalized use. By offering complete customization options, corrugated packaging boxes can be tailored to meet specific shape and size requirements, ensuring an ideal fit for each customer's needs. Custom corrugated boxes are highly valued for transporting imported and exported products, serving as invaluable assets for retail businesses and offices. Whether it's toys, machinery, electronics, apparel, or various retail items, custom corrugated shipping boxes are sought-after shipping and packaging solutions due to their strength and flexibility. The corrugated stock allows for printing images, fonts, and colors, enhancing visual appeal. Widely utilized for safely sending goods from one place to another, custom corrugated packaging is a reliable option for transporting lightweight items and delicate, breakable products. Its ease of assembly and remarkable strength make it a preferred choice in various industries.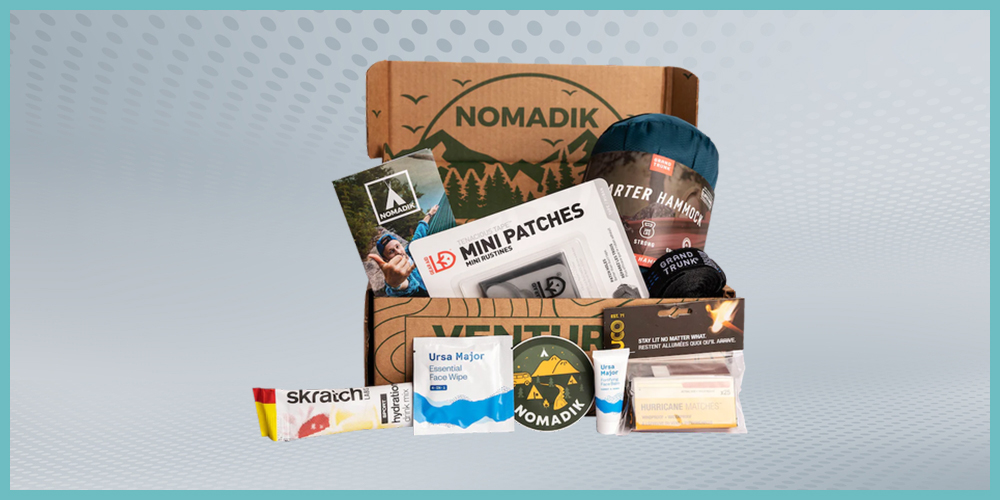 Enhancing Brands, Streamlining Shipping & Minimizing Environmental Impact With Sustainable Corrugated Packaging
Designing high-quality corrugated boxes requires professional expertise. These packaging boxes are lightweight, affordable, and environmentally friendly, made from 100 percent recyclable materials. Custom corrugated boxes offer robust protection, allowing you to establish and reinforce your brand image. Their unique design lends versatility to storage, shipping, and packaging needs. As practical and sustainable solutions, corrugated boxes accommodate a wide range of products, making them ideal for retail supplies and facilitating packaging and shipping processes. With their user-friendly nature, corrugated packaging boxes ensure easy handling and safe transportation.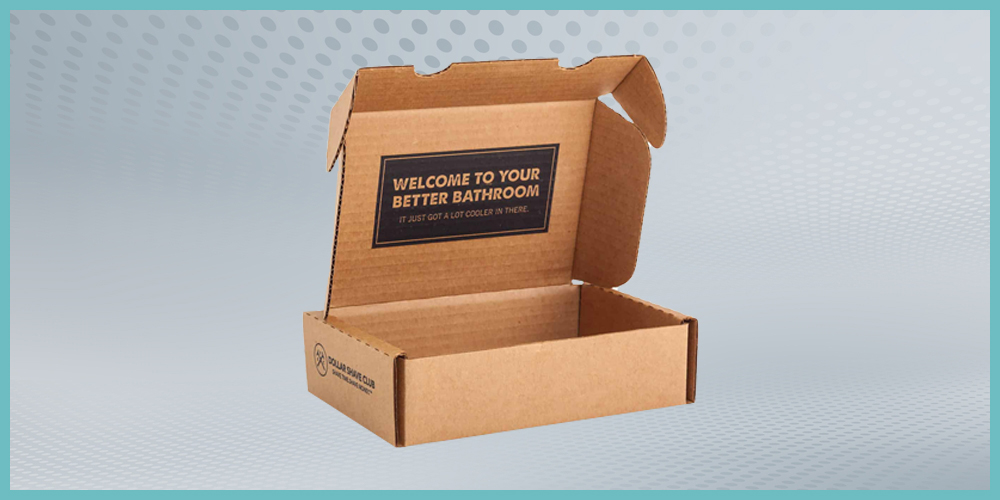 The lightweight nature of corrugated material plays a significant role in reducing carbon footprints during transportation. The production of new packaging requires considerably less energy, resulting in energy savings that can be utilized for manufacturing other products. Crafted from paper pulp derived from timber, corrugated packaging boxes contribute to reducing carbon emissions and preserving trees. This eco-friendly choice not only saves energy but also enhances versatility for manufacturers. By opting for corrugated packaging, you actively contribute to energy conservation, which can be utilized to produce new resources.
Environmentally Sustainable Custom Corrugated Boxes: Reusable, Recyclable & Cost-Effective Solutions
Corrugated packaging is an environmentally sustainable choice, as it is often manufactured without bleaches or dyes, making it more eco-friendly than materials containing contaminants. Made from recycled materials, this packaging is easily recyclable and can be swiftly recycled and discarded due to its lack of colors or bleach used in production. Furthermore, custom corrugated boxes offer reliable protection and serve as long-lasting packaging solutions. In line with the commitment to an eco-friendly environment, these flexible boxes can be utilized multiple times before eventually being recycled, helping companies reduce waste and minimize disposal costs.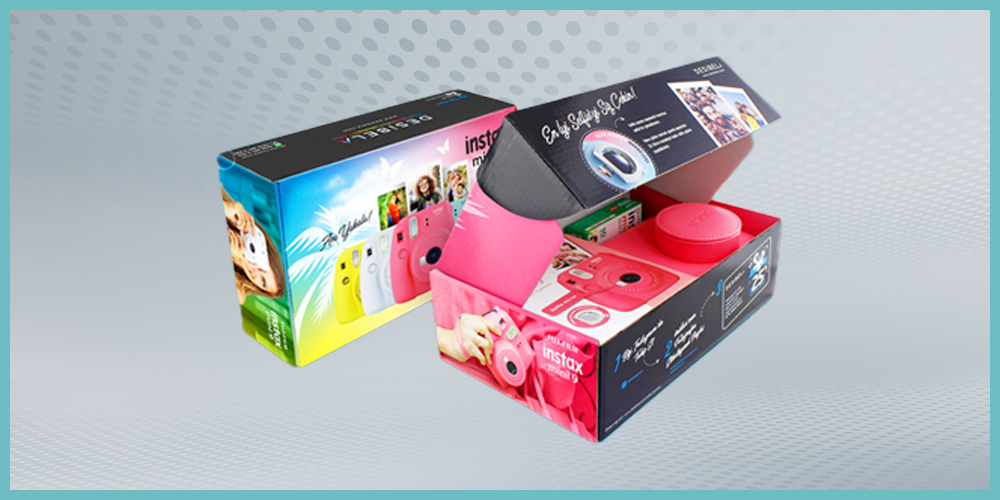 Corrugated packaging offers many sustainability benefits as it is both renewable and recyclable. It can also be reused beyond recycling, reducing environmental impact and packaging costs. The fluted styles of corrugated packaging boxes are intentionally designed to be fully reusable and easily collapsible, providing convenience and flexibility. Notably, producing these boxes requires less energy than alternative packaging options. Additionally, custom corrugated packaging is biodegradable, contributing to the circular economy. By reusing this type of packaging, you can minimize environmental impact and achieve significant cost savings in the short and long term. Designers have the freedom to create fully reusable and collapsible corrugated packaging, resulting in substantial financial benefits.
Leveraging Exclusive Printing And Bulk Benefits With Corrugated Packaging
Corrugated packaging presents a diverse array of exclusive printing options and customization choices. By purchasing bulk, you enjoy discounted prices, free support, and shipping services. This protective packaging solution excels in providing exceptional cushioning, guaranteeing the safety of your products during transportation and storage. Furthermore, buying in bulk allows you to capitalize on wholesale rates, further enhancing the cost-effectiveness of customizable corrugated boxes.
Corrugated packaging plays a vital role in waste reduction while ensuring excellent protection for food products. Custom corrugated boxes go beyond their cost-effectiveness, offering customers a delightful unboxing experience. These boxes can elevate your brand's visibility and differentiate you from competitors. Offering flexibility and sustainability, they contribute to an enhanced customer experience at an affordable price point. Opting for custom corrugated shipping boxes allows you to ship your products sustainably and cost-effectively.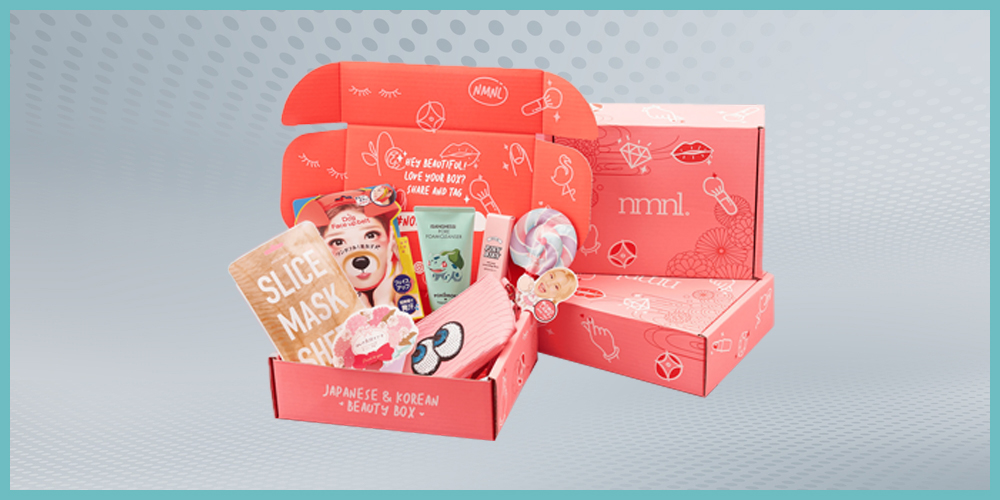 Additionally, custom printed corrugated boxes enable you to expand your brand awareness by showcasing your logo and design. Furthermore, these versatile boxes are ideal for storing and stacking items, making them a practical choice across various industries. With unique features such as sustainability, biodegradability, and lightweight construction, corrugated packaging truly stands out.
Environmentally Friendly And Versatile: The Sustainable Advantages Of Corrugated Packaging
Corrugated packaging stands out as an environmentally friendly choice, as it comprises recycled materials and promotes sustainability. With its renewable and reusable nature, it actively contributes to energy conservation. Corrugated boxes protect your products efficiently, ensuring their safety during storage and transportation. Moreover, these printed corrugated boxes are easily customizable to meet your needs. With its sustainable and cost-effective attributes, custom corrugated packaging becomes a compelling option for enhancing brand awareness. Its versatility allows it to accommodate various items, while its reusability reduces packaging costs and minimizes environmental pollution. Moreover, custom corrugated shipping boxes provide a reliable solution for shipping and transporting lightweight and fragile goods, highlighting their practicality and inherent value.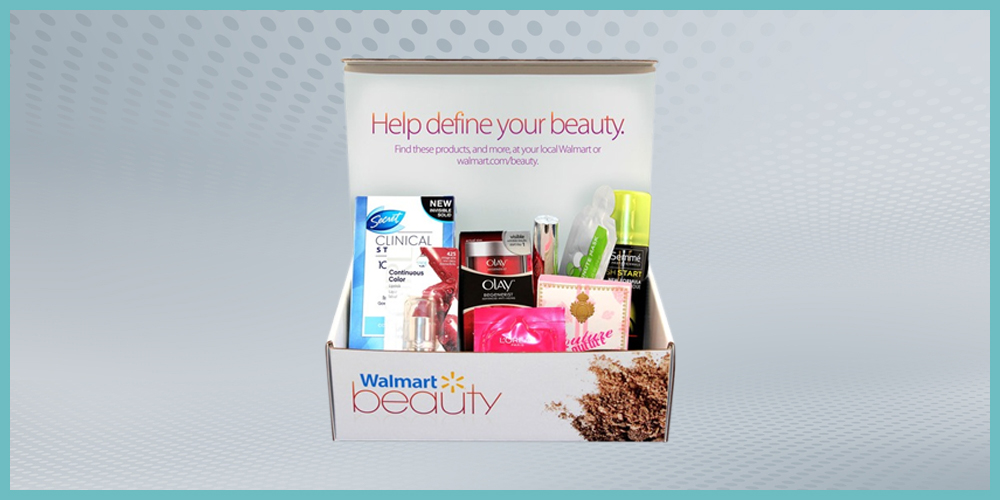 Verdance Packaging: Your Reliable Partner For Affordable, Sustainable And Customizable Packaging Solutions
Verdance Packaging is committed to providing inexpensive and recyclable corrugated boxes. We aim to provide product packaging solutions of the highest quality, economically viable, and responsible eco-friendly. We are dedicated to offering full access to customizing options that allow you to enhance your brand's visibility and make a lasting impression on your customers. We offer custom printed corrugated boxes featuring your logo and innovative packaging and printing choices. Our dedicated team specializes in creating exceptional designs tailored to your company's requirements. Trust us to deliver packaging solutions that protect your products and differentiate and enhance your brand.